Casa Quinto
Casa Quinto was the former main house of the finca and is therefore also the most spacious of the guest houses with two floors, eight beds, three bathrooms and two sun terraces. The open kitchen is spacious and modernly equipped. The house is furnished to a high standard and is comfortable. A spacious living and dining room with lovely furnishings and tasteful details invite you to relax. The upper double room has a separate bathroom and a roof terrace. Here you have a magnificent view over the whole valley and the Atlantic Ocean – a wonderful start to the day or the right place to enjoy a glass of wine.
180€/Tag plus one final clean 100€ and 7% tax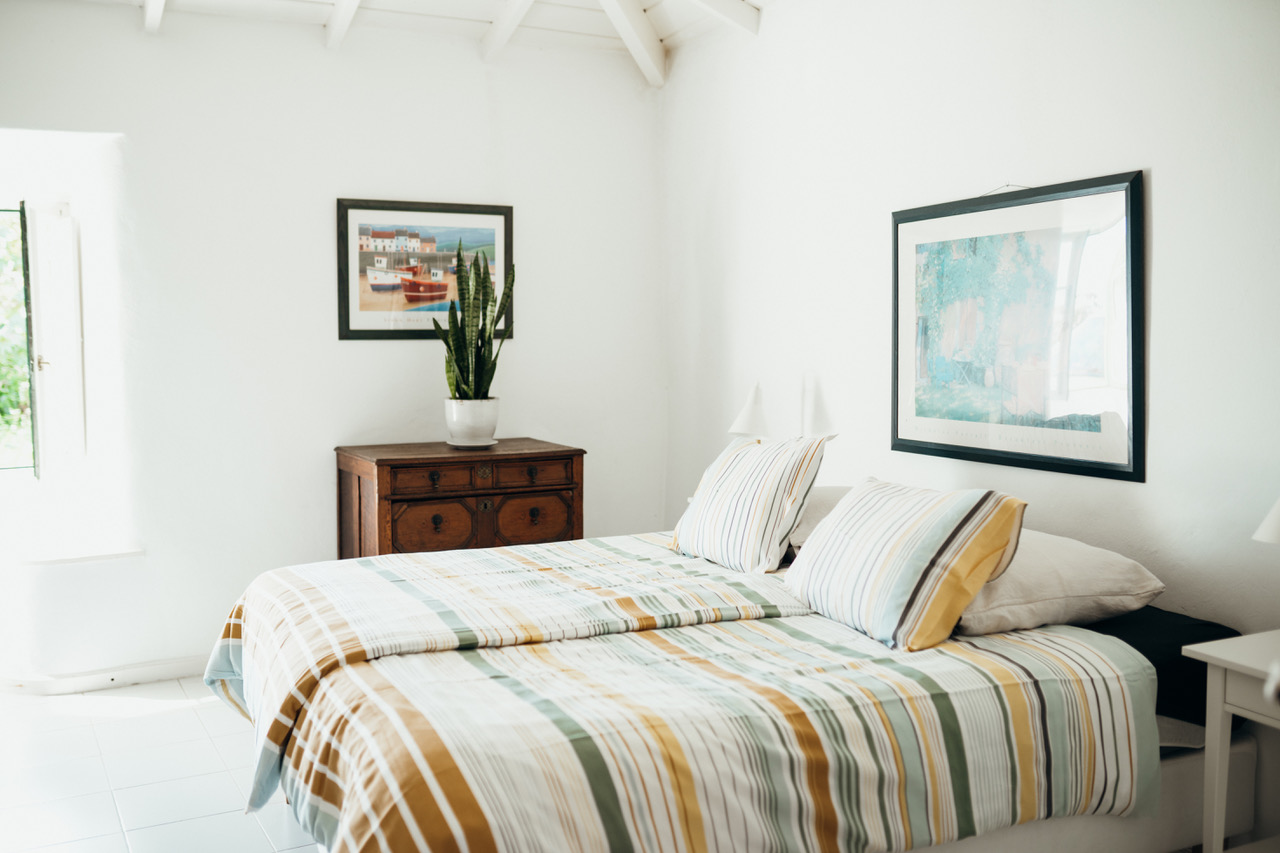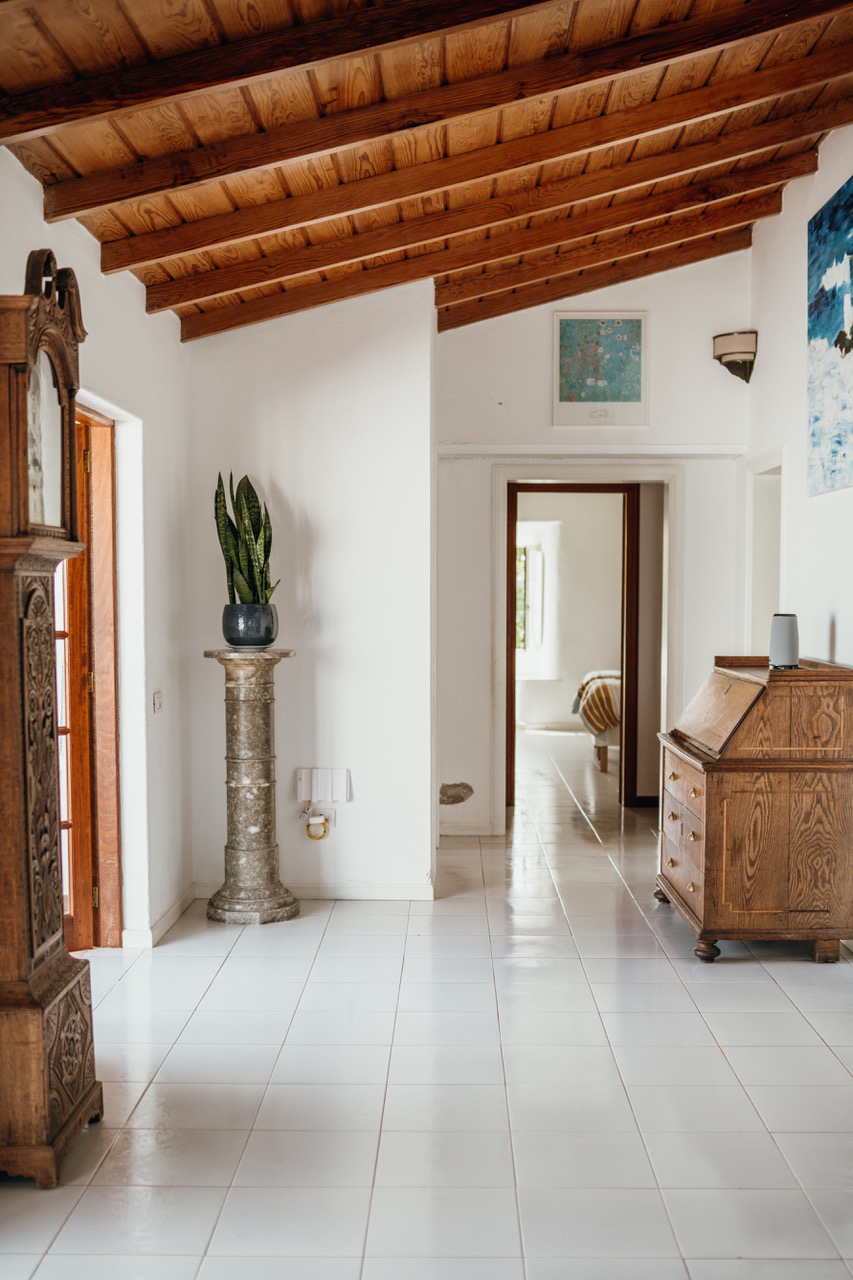 Facilities
Large living room
Large open kitchen
Three bathrooms
Three bedrooms: Two with double bed and one
room with 4 single beds
Large terrace with sea view
Patio
Satellite TV
Juicer/mixer for smoothies with produce fresh from the field
Different coffee machines (French press, espresso or filter) as desired
Bluetooth speaker
Satellite TV
Fast and stable Wifi
Hairdryer
Towels and bed linen
Water purification system
© 2021 Finca el Quinto All Rights Reserved.
Caserio los Quintos 37, 38410 Los Realejos
S/C de Tenerife
Islas Canarias
0034922345002
info@elquinto.co.uk