 Experience another kind of holiday
Finca El Quinto offers its guests a different kind of holiday. Far away from mass tourism, our guests spend their holidays in unique and creatively designed holiday homes surrounded by a 6 hectare ecological finca in the green northern part of Tenerife. Nestled perfectly in nature, the cottages are surrounded by tropical fruit trees. The ecological approach and the renunciation of any kind of chemistry in the cultivation of the land is one of our main concepts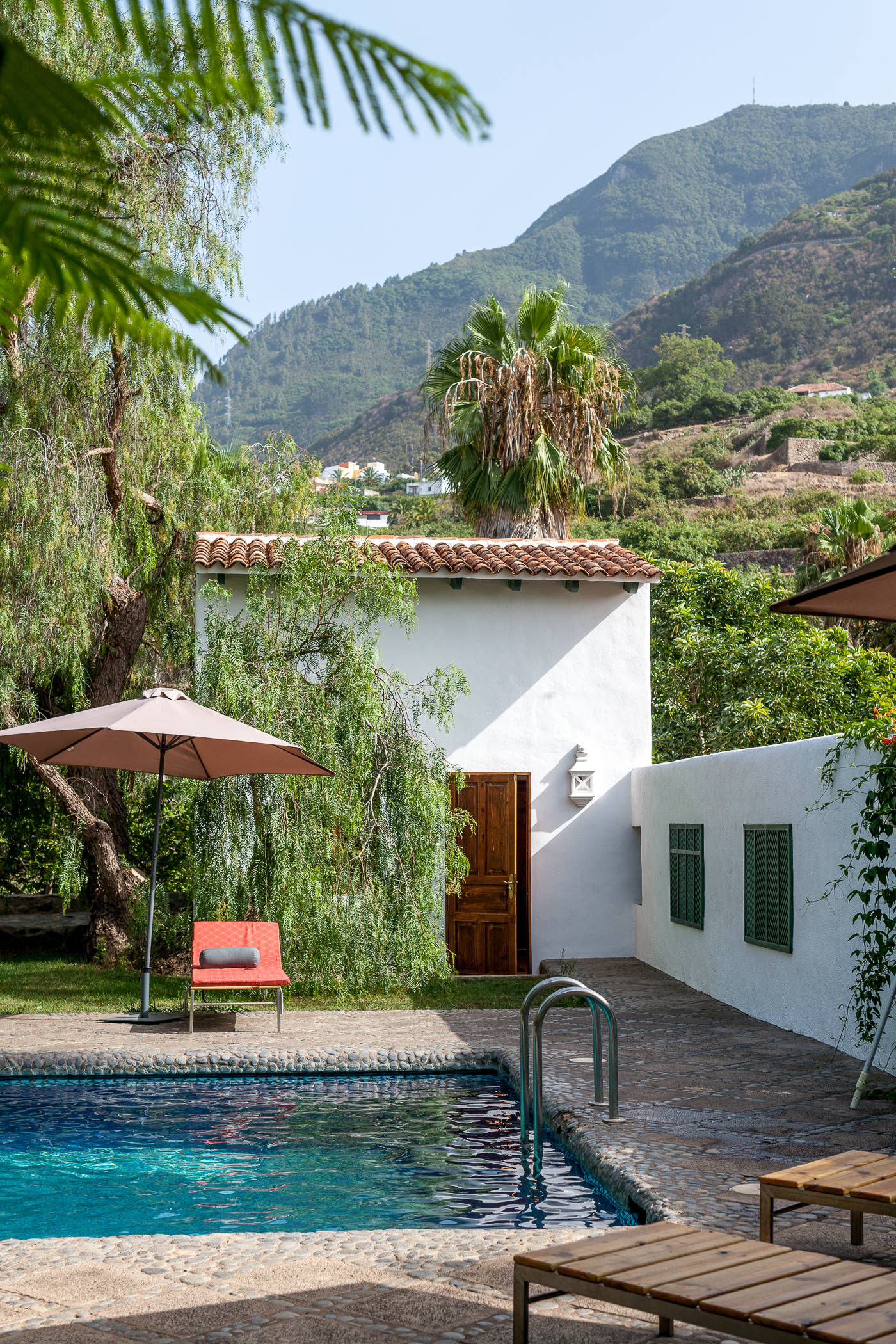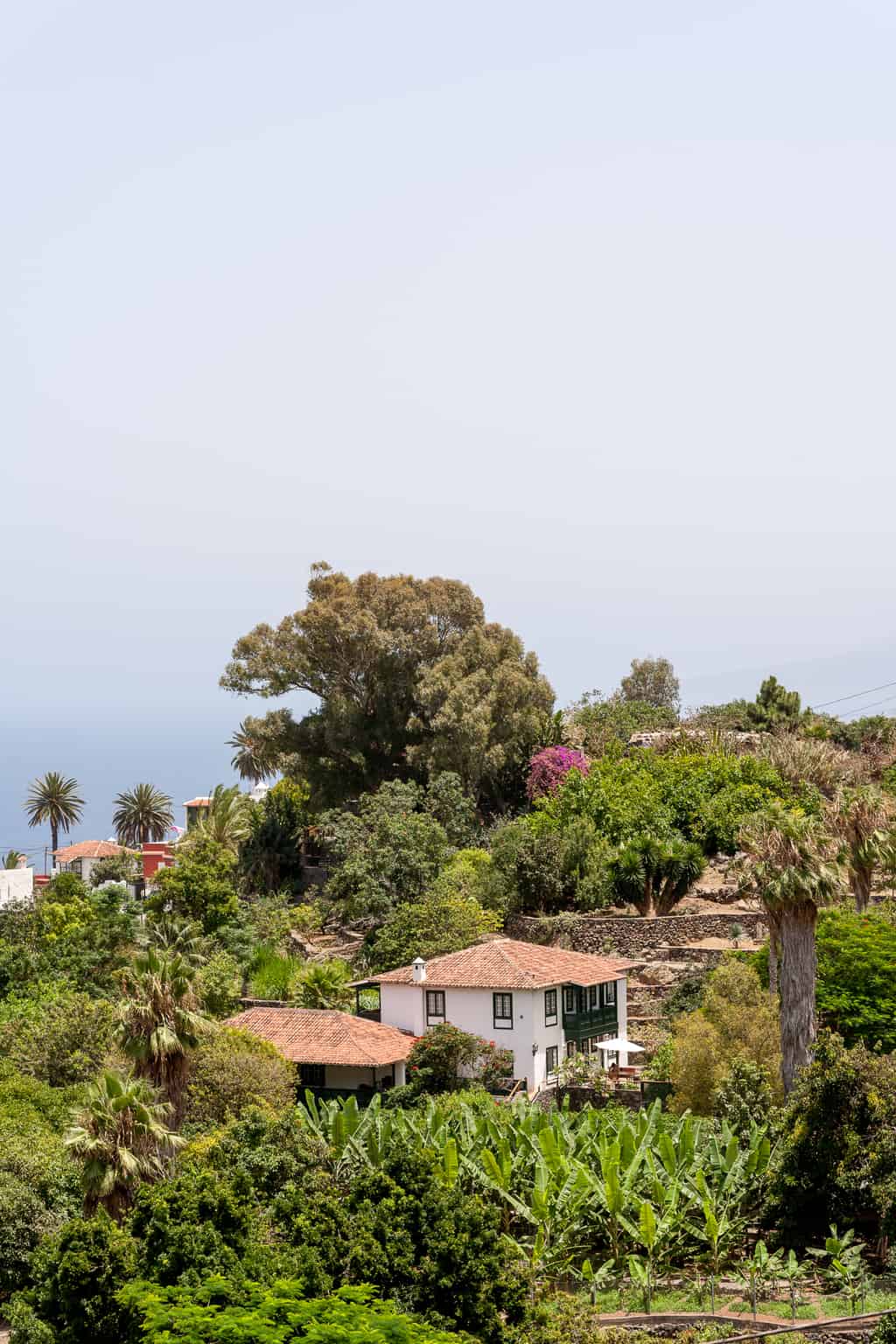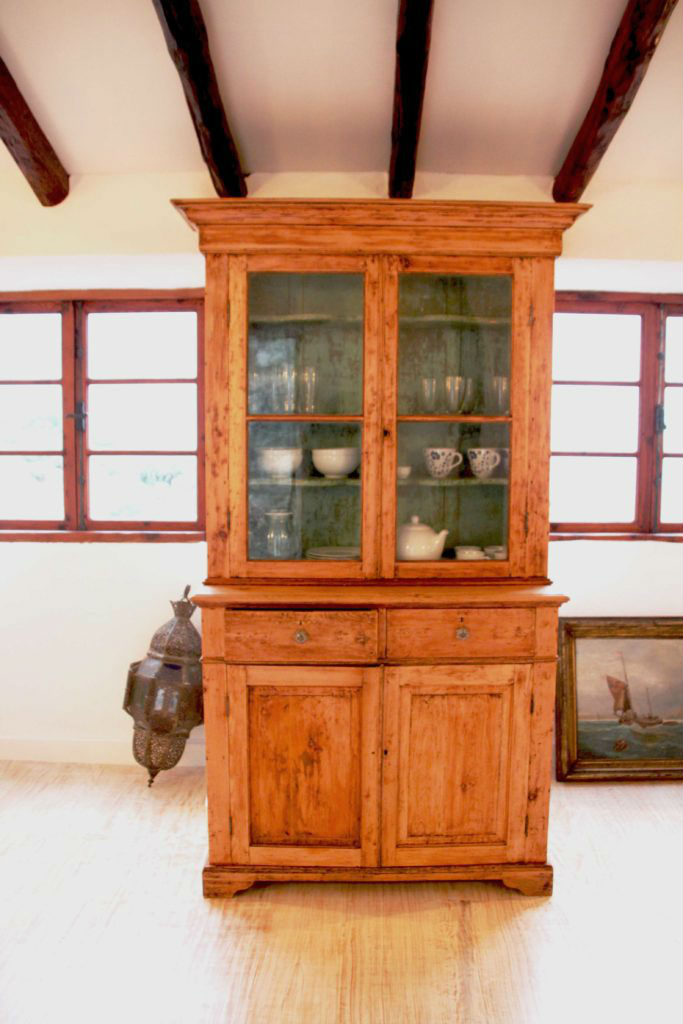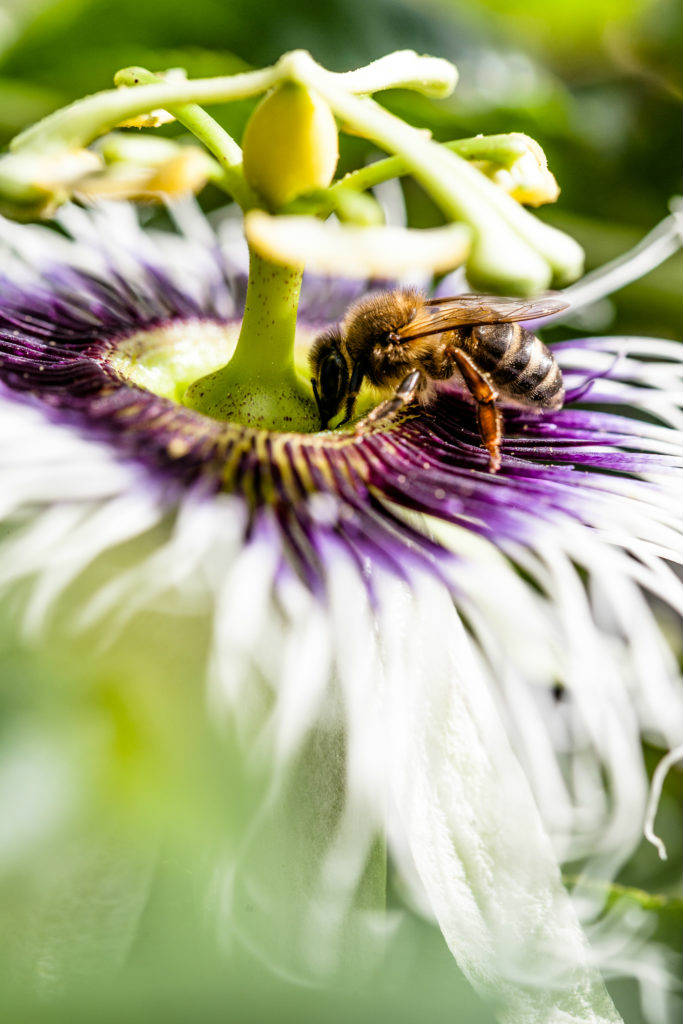 Finca El Quinto is a venue for encounters in and with nature. It is a constantly evolving project in which the exchange of and with guests is the core. Since the 80s, the family run business, now in its 2nd generation, has been offering its guests a getaway from the stressful day-to-day life in a natural and unique surrounding.
The Accommodation
Antiques from all over the world, combined with traditional Canarian architecture and the unique surroundings, characterise the holiday cottages.
Responsible Holiday
Thanks to the exceptional climate of Tenerife and the untouched nature around the finca, our visitors can be sure of enjoying the freshest products all year round. In collaboration with the CRAE (consejo regulador de la agricultura ecologica de Canarias) and other initiatives, we try to offer visitors responsible tourism in order to preserve the natural beauty of Tenerife.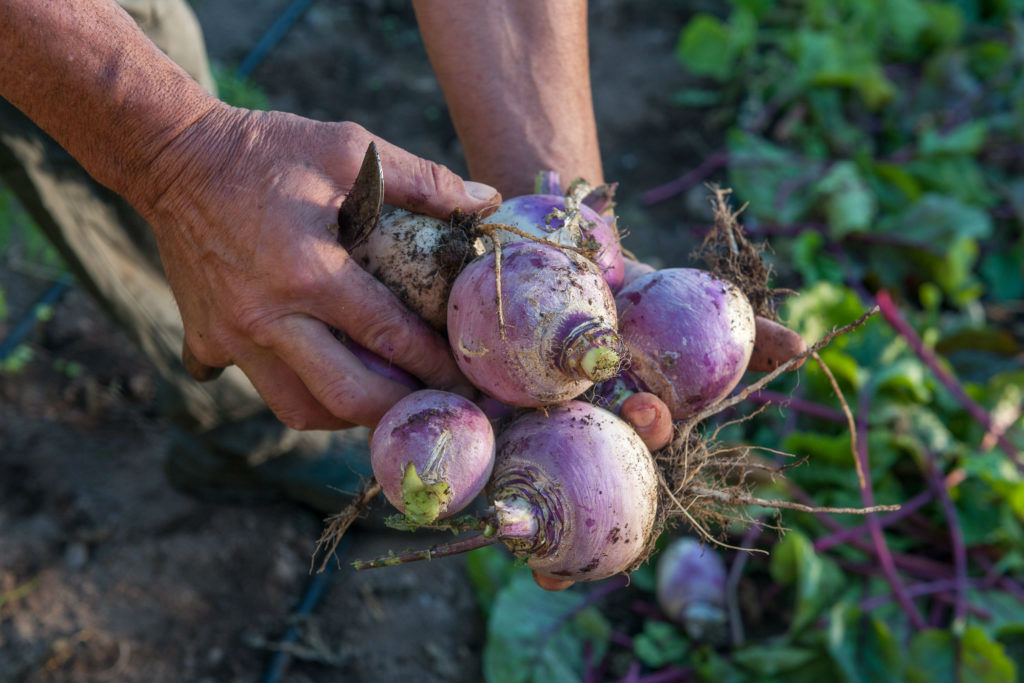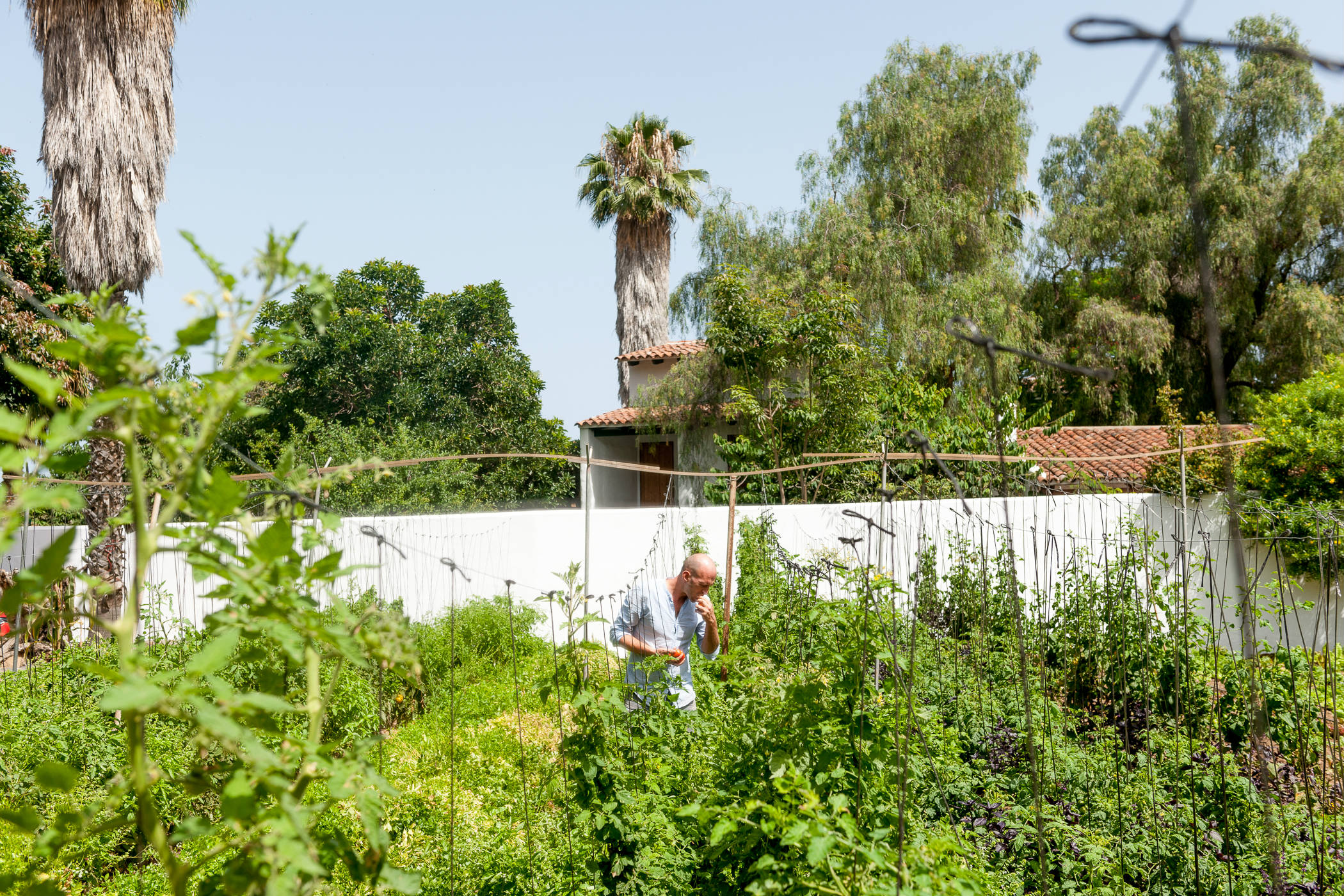 Family vacation
Family maters most. Finca El Quinto is especially popular amongst families who want to escape the stressful routine of everyday life and return to nature with their children. By experiencing and discovering nature together, closer relationships will be restored.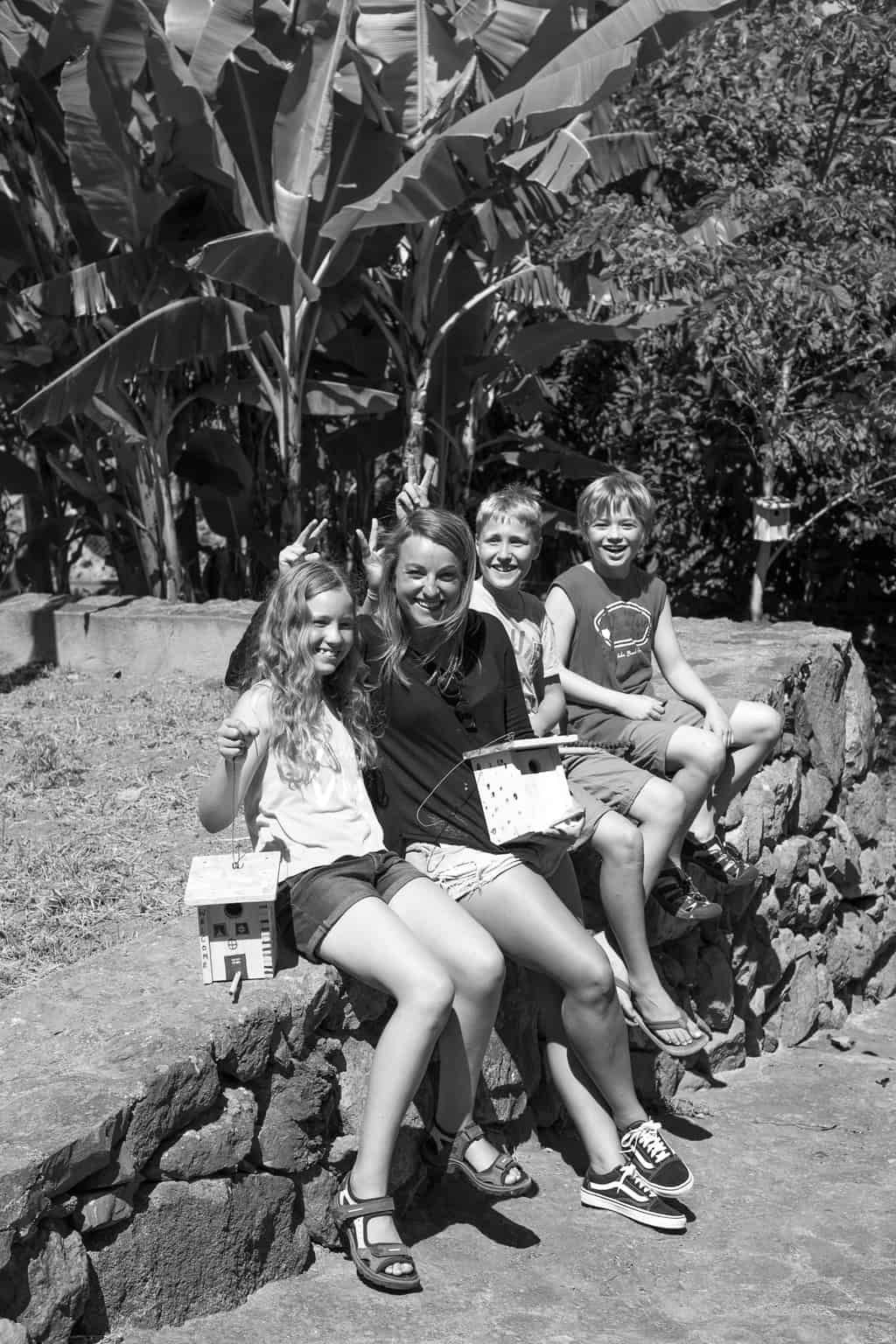 Active Tenerife
Finca El Quinto offers its guests a different kind of holiday. Far away from mass tourism, our guests spend their holidays in unique and creatively designed holiday homes surrounded by a 6 hectare ecological finca in the green northern part of Tenerife. Nestled perfectly in nature, the cottages are surrounded by tropical fruit trees. The ecological approach and the renunciation of any kind of chemistry in the cultivation of the land is one of our main concepts.
Seminars in Tenerife
Throughout the year we host a number of different seminars and workshops. International and local instructors have made us one of the top locations for seminar groups in the Canary Islands.
Upcoming Events
Seminars and workshops help us to fathom new perspectives and ways to see our self and our environment. Qi Gong, Yoga and Sound Meditation as well as speeches take place throughout the year in nature.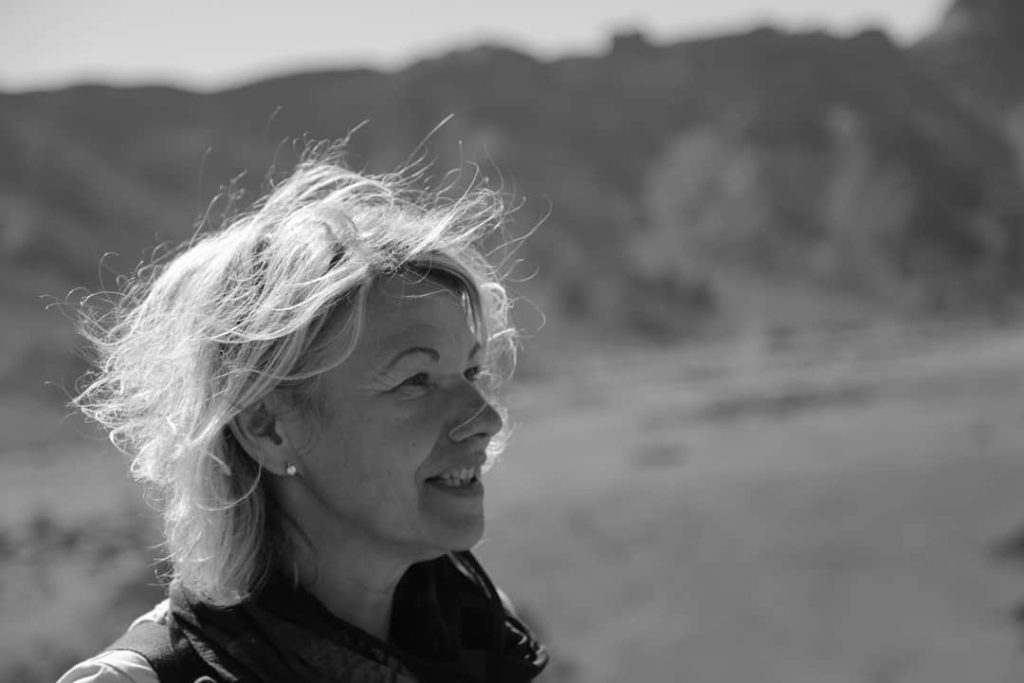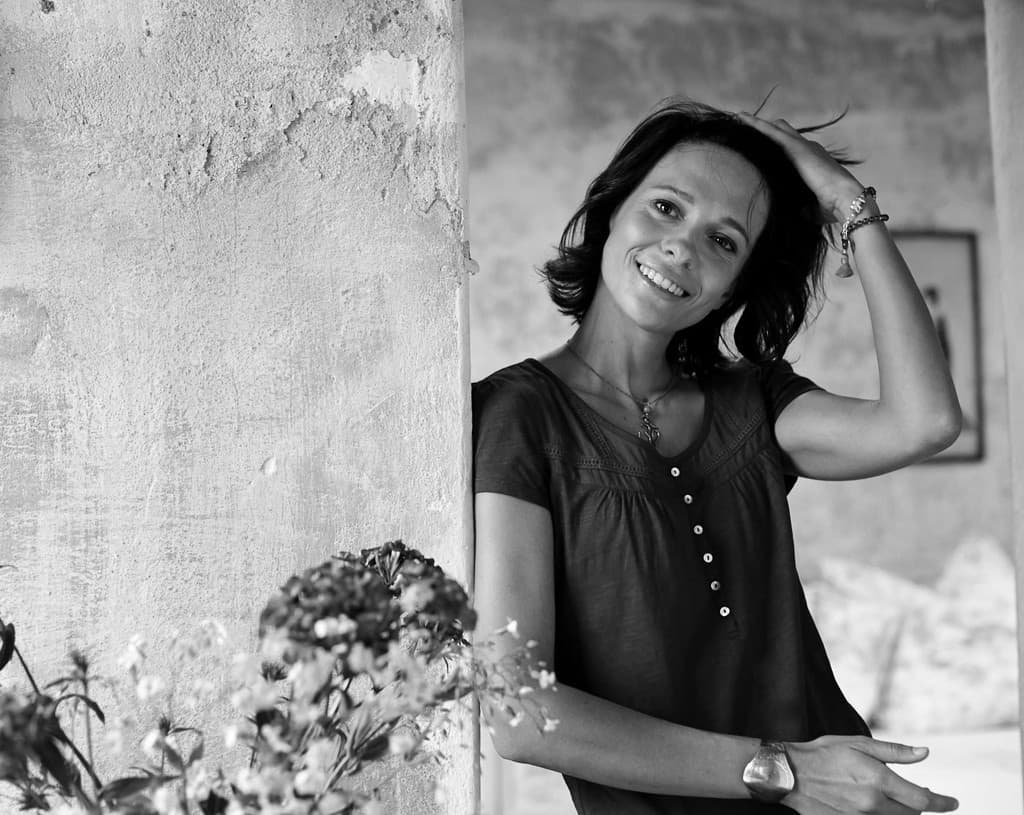 Follow us and share your holiday photos from the Finca with us on Instagram.
© 2018 Finca el Quinto All Rights Reserved.
Caserio los Quintos 37, 38410 Los Realejos
S/C de Tenerife
Islas Canarias
0034922345002
info@elquinto.co.uk