Casa Gañania
Casa Gañanía is one of our " recent " accommodations. Although the house was already built in 1920. At that time it served as a shed and storage place for the local shepherds and their animals. However, in 2014 it was completely renovated and remodeled. The house has a large parking lot, which is directly adjacent to a large garden. Therefore, this accommodation is perfect for those who are looking for a quiet accommodation in a relaxed atmosphere. Through a private terrace you enter a spacious living-dining area with an open kitchen. After that, you enter a bright bedroom with panoramic views of the Atlantic Ocean. The modern bathroom is fully equipped and has a bathtub. Past the glass hallway, an old staircase climbs up to the roof terrace where there is a solarium with unobstructed views of the valley and ocean.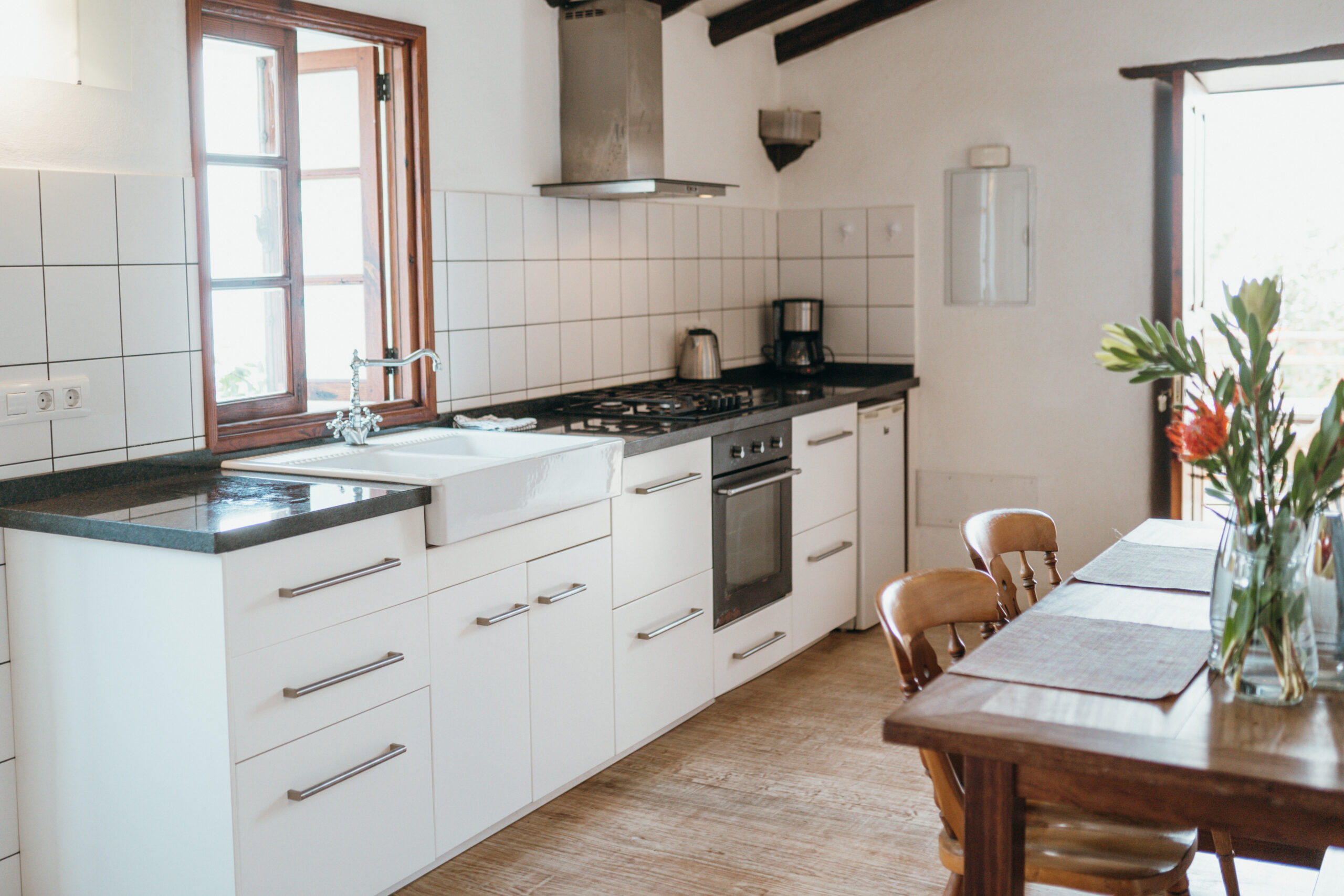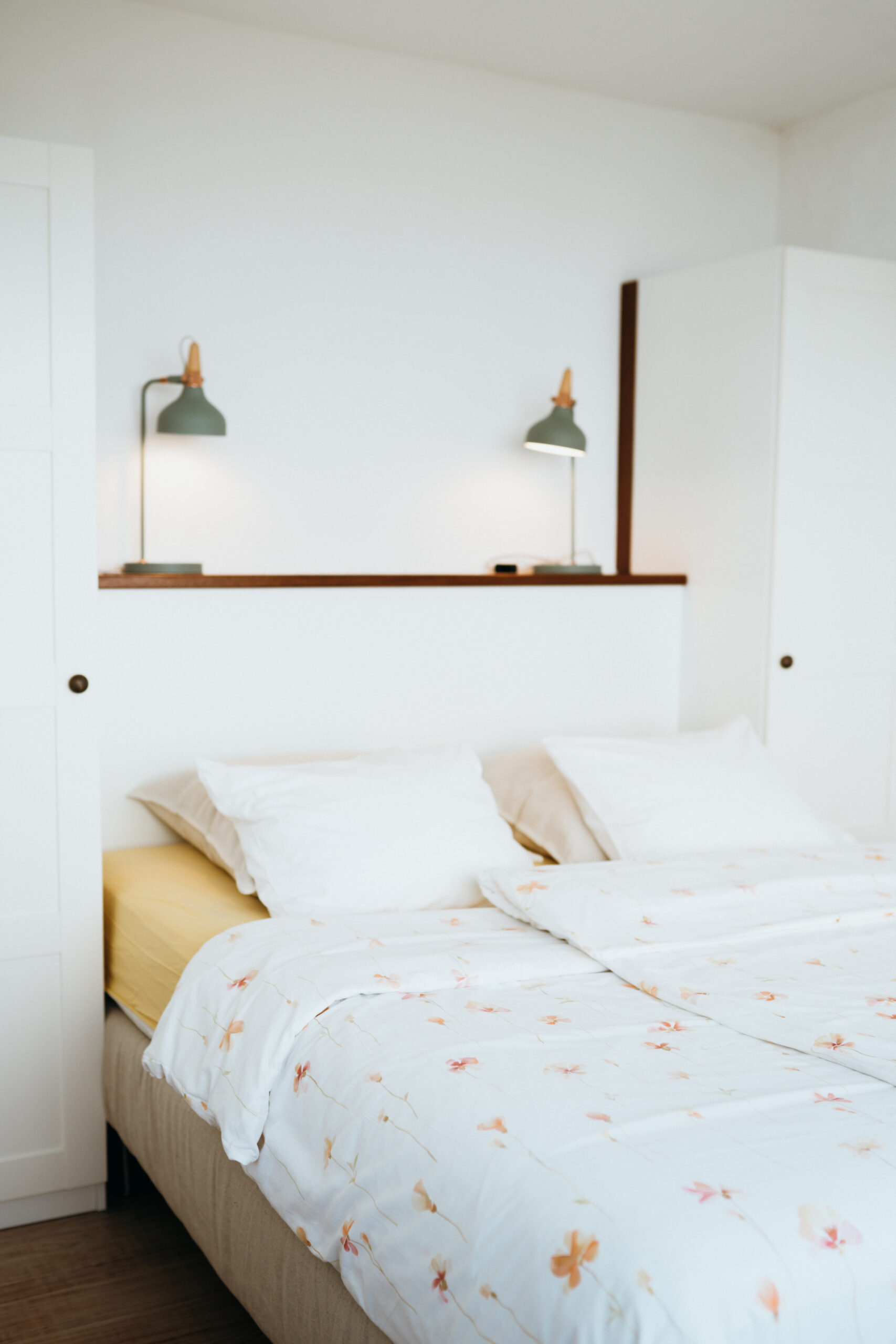 Facilities
1 large open kitchen
Juicer/mixer for smoothies with produce fresh from the field
Various coffee machines (French press, espresso or filter) depending on your preference
Bluetooth radio satellite TV
Fast and stable Wifi
Hair dryer
Towels and bed linen
1 bathroom with bathtub and shower
1 bedroom with double bed
1 living room with sofa bed
2 sun terraces with view over the Atlantic Ocean
1 private garden
© 2021 Finca el Quinto All Rights Reserved.
Caserio los Quintos 37, 38410 Los Realejos
S/C de Tenerife
Islas Canarias
0034922345002
info@elquinto.co.uk